Welcome to Barsnake! The same superior product but with a new website look!
The Barsnake eliminates harmonic resonate frequencies that eminate from cylic engine vibrations that are transmitted through the vehicle frame to the handlebars. The Barsnake dampens out these resonate vibrations because the polymer of the Barsnake has a low hysterisis factor, which means that the polymer doesn't transmit vibrations.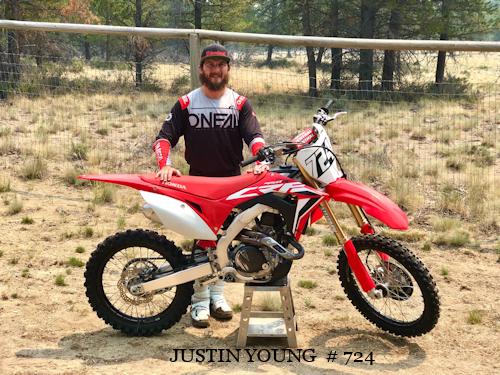 The Barsnake's reduction of handlebar vibrations can benefit all types of riders. Long distance riders have a less exhausting ride. High performance riders, like racers or off-road riders are able to put more energy into the track or trail and less on simply holding on. A smoother operating vehicle results in a more controlled, stress free and safer ride.

THE BARSNAKE REDUCES
♦ Handlebar Vibration
♦ Arm Fatigue
♦ Sloppy Riding
♦ Pain & Discomfort
♦ Rest Time Needed Between Rides
♦ Lever and Perch Wear
The ALL NEW BARSNAKE COMPOUND! The world-famous Barsnake has an all-new slightly softer formulation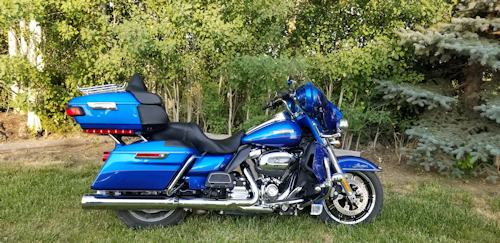 that makes installation even easier! It even works on flatter bend Harley bars with dimples!

To best serve our customers, we recommend that you inspect your handlebars prior to ordering a Barsnake. If your handlebar has plugs or other obstructions (i.e. dimples inside Harley Davidson bars) you will not be able to insert a Barsnake without first removing them. Please call or email us as to what Barsnake you need or any questions as to a recommendation of which model. We will then let you know the total cost along with shipping. We use PayPal for all orders.